My name is Raymond Wiles of Team Wiles Home Inspections, LLC, and I am a licensed home inspector. I want you to know that I have been in construction and building trades my entire career. In addition, I understand how much you will be counting on me to inform you about your home.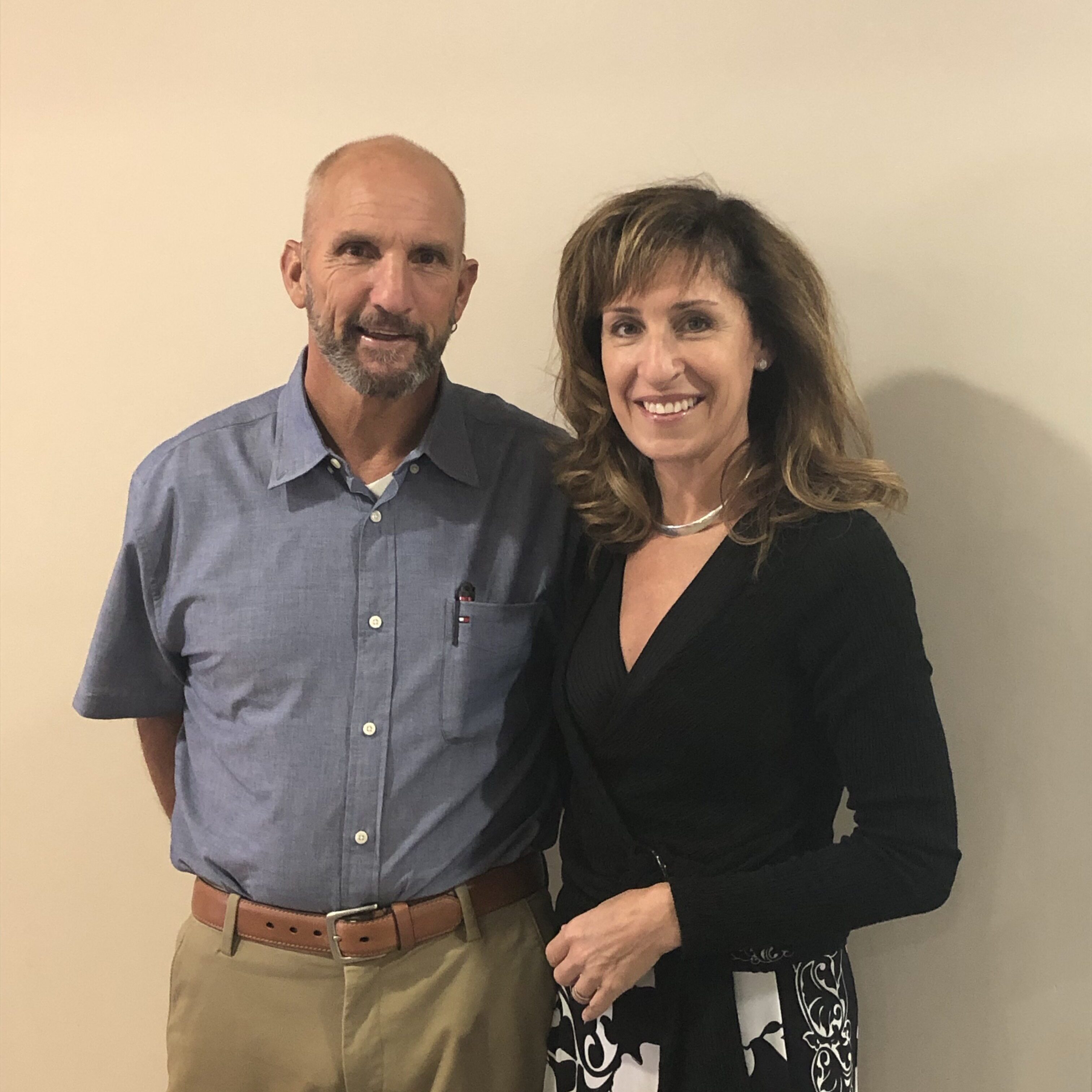 I guarantee that you and your home will have my full attention during the home inspection process. My wife, Molly, and I are the owners and operators of Team Wiles Home Inspections, LLC. Both of us recognize the trust you give us to inspect your home. We promise that we will strive to perform thorough inspection work and inform you of our findings.
For more information about me and the services I offer, do not hesitate to contact me today. I would be glad to address your inquiries.